Ecommerce Strategy + Design For Creatives
Courses for creatives and artists to attract, grow and sell online.
Enroll now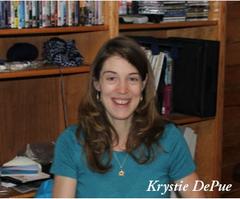 "I was putting my efforts and money into Facebook ads with no results. Chanelle Rene showed me how to leverage my underused "assets" like website optimization and my email list. In my first email campaign, I gained 2 new subscribers!"
- Kristie DePue, Bead Designer + Owner, BeadTrove
Whether your creative pursuits have been a dream deferred, a side hustle or a full-time business...
StudioCRW is here to help you build a profitable handmade business as unique as your creations.
You might be struggling with...
Getting lost on Etsy or other marketplaces
Establishing a branded online storefront
Connecting with your dream customers
Converting your browsers into buyers
But you're looking for...
More of the "right" web traffic
An online storefront with all the appeal of an in-store experience AND actually converts into sales
Visitors who become shoppers > buyers > and loyal, raving customers
Growing your email list and building relationships with your "tribe" until they're ready to buy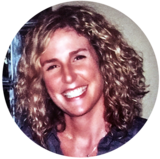 "I have zero tech experience...Chanelle Rene held my hand and explained tech in terms I could understand. She optimized my website with features I never knew existed or realized I needed."
- Heather Haws-Babb, Artisan Candy Maker, Three B's Sweets
At StudioCRW, I'm a champion for artisans, makers and creatives, like you, and won't submit to the "starving artist" notion. That's why I focus on the results of your handmade business and apply strategy-based design on every project I take on. In may sound strange...but I believe e-commerce design is less about the visuals and more about the strategy.
Don't worry, great design isn't abandoned. But let's face it...
You want an online store that gets you more relevant traffic.
You want visitors to become paying, loyal customers who sing your praises.
You want to nurture and engage your "tribe" until they're ready to buy.
My ingredients for a successful online store do just that!
Traffic > Conversion > Nurturing = Sales > Creative Expression > Financial Freedom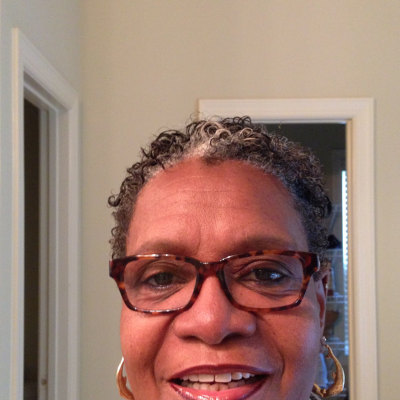 "Chanelle Rene improved my store resulting in more traffic and sales. She helped me identify my dream customers and created my own sales funnel. So excited to finally have a plan to grow my business."
- Yvonne Suber, Owner, Suvonne Skin Care
What You Can Expect Along The Way
Feeling heard
Strategic design
Attention to detail
Supportive guidance
What You Really Get A The End Of The Day
Creative freedom & flexibility of running a profitable online business
Ability to prioritize your business needs so you can focus on the things you love – like creating
Control over how you connect and attract your dream customers
Validation and revenue to show your handmade ambitions are more than a hobby
It's time to escape the limitations of Etsy (and other marketplaces) and regain control over your handmade business with your own branded e-commerce website.
As a creative maker and handmade brand, you want to focus on creation and engagement with your customers. Not worrying about your marketing strategy, how to migrate from Etsy to your own online store, or figuring out SEO and other tech jargon to attract visitors and make sales.
That's where I come in!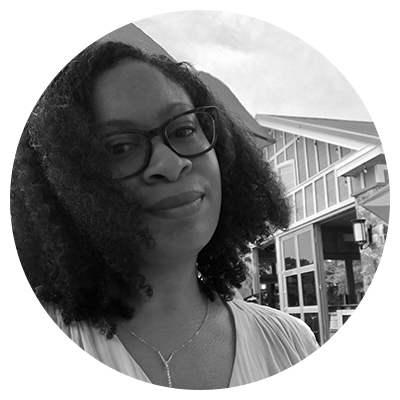 I'm Chanelle Rene, Shopify expert and e-commerce strategist for creatives. What sets me apart from other "web designers" is that I deliver online stores that not only look amazing but also set up for optimization and lead generation. These are the ingredients that determine whether your website makes money or simply looks pretty.

I welcome you to explore my course offerings to help you move from overwhelm into action so you can grow your email list faster; launch your online store faster; and make your first sale faster!
My approach combines the best e-commerce and marketing practices to help shorten your gap to gain financial freedom in your creative business, so you can do more of what you love.